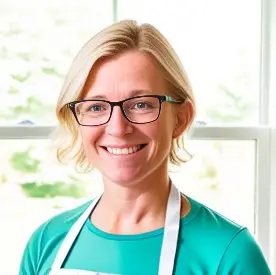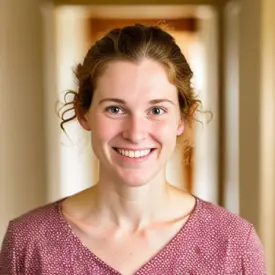 We'd Love to Hear from You!
Whether you have a question, suggestion, or just want to share your favorite Southern recipe, we're always happy to hear from our readers. Your thoughts and feedback are important to us, and we'll do our best to respond quickly.
Send us a message using the form below, and we'll get back to you as soon as possible. Don't forget to follow us on social media for the latest updates, recipes, and tips from the world of Southern cuisine!
[contact-form-southern1]
Alternatively, you can also reach out to us through our social media channels:
[Facebook link]
[Instagram link]
[Twitter link]
[Pinterest link]
Or email via our primary site address [email protected]
We appreciate your interest in Southern Kitchen & Bar and look forward to connecting with you. Thank you for being a part of our community!