Meet Helen & Nora:
The Duo Behind Southern Kitchen & Bar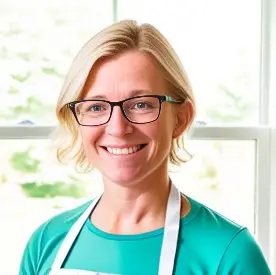 Helen
The Baking Enthusiast
Born and raised in rural Texas Helen has always had a love for cooking and baking. Growing up near Houston, she was immersed in the diverse flavors and traditions of Southern cuisine from an early age. Life after graduation had taken her from Galveston to Lafayette, and now back to the Houston area.
Helen loves creating anything in the kitchen, and she's always eager to share her latest creations with friends and family. She believes that the joy of cooking comes from the heart, and has always though about sharing her knowledge and experiences online.
Nora
The Seafood Queen
Originally from South Carolina Nora moved to Houston to attend university, where she met Helen. The two quickly became friends and have been inseparable ever since. Thanks to her coastal upbringing, Nora has earned the title of seafood queen in this dynamic duo, constantly reeling in fresh and inventive ways to showcase the ocean's scrumptious bounty.
Nora's approach to Southern cooking combines her love for fresh, coastal ingredients with the hearty, comforting flavors of classic Southern dishes. Her passion for seafood and Southern cuisine helps her to create a wide array of mouthwatering recipes that are both delicious and approachable.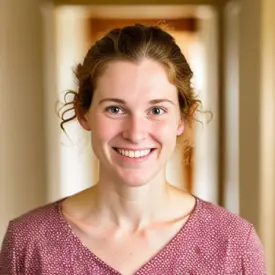 Together, Helen and Nora, along with a generous helping hand from Nora's tech-savvy brother, have brought Southern Kitchen & Bar to life as a way to share their passion for Southern cuisine with the world.
With nearly 50 years of combined experience in Southern cooking, we invite you to join us as we delve into the foods that we hold near and dear to our hearts. We are here to spark your foodie-imagination for your next delectable meal.