Indulge in the rich and diverse flavors of Southern cuisine. Southern Kitchen & Bar is your go-to destination for all things Southern food.
Stay Connected
Join our email list to receive the latest recipes and articles directly in your inbox
Meet Helen & Nora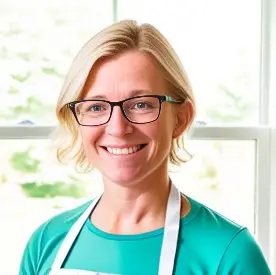 Helen
Helen a Texas native, brings her passion for Southern cuisine to Southern Kitchen & Bar. With experience living in Galveston and Lafayette, she shares her love for cooking through delicious recipes and helpful tips.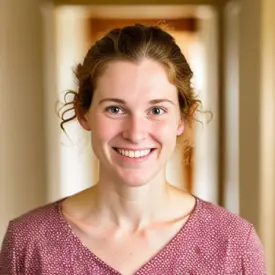 Nora
Nora, originally from South Carolina, met Helen in university in Houston and bonded over their shared love for Southern food. As the Seafood Queen of the duo, she showcases the best of southern coastal flavors.
Explore Key Southern Ingredients